Organizational design (Lynx) for Norsk Industri
Strategy Roadmap and Organizational scale-up for Quantafuel
Strategy Roadmap for Tidetec
Floating Wind for AP Møller Maersk group
High Performance Opportunities for Norway Innovasjon Norge
Leadership Development for Sperre AS – member of Akvagroup
Strategic Advisory Renewable Energy Offshore for Norsk Industri
Diversity and Inclusion for Kongsberg Gruppen
Digital Transformation for SABIC
Safety Culture and Operational Excellence for Rotork
Digital Partnering for Glitre Energi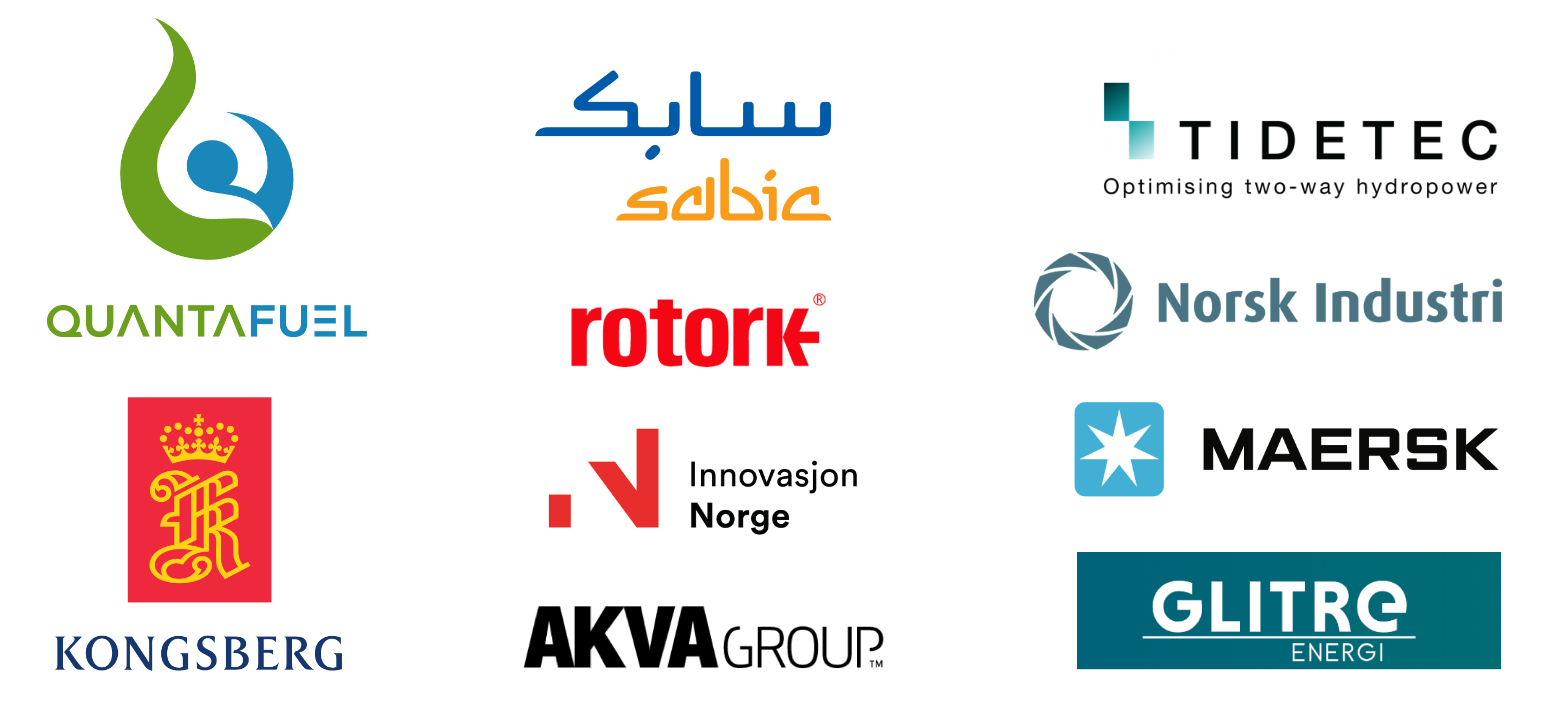 Ann Christin Andersen was the moderator at the OG21-forum, an annual conference that gathers technology decision makers in the Norwegian petroleum sector. In addition to introducing speakers and leading panel debates, Ann Christin also participated in the planning of the conference.
At OG21, we are extremely pleased with Ann Christin's contributions to making OG21-forum 2020 a success. With her extensive network in the industry and thorough understanding of the industry, she added value from the very beginning. The high quality can to a large extent be contributed to Ann Christin's preparations as well as her excellent communication skills: She worked with all speakers and panelists in advance of the conference to improve their presentations and prepare them for the debates. In addition, her way of communicating with the speakers during the conference made them comfortable in front of the camera, which probably also contributed to the good results. I would like to add that also conference participants appreciated Ann Christin's performance – she received an excellent score in the feed-back survey after the conference.
I can highly recommend Ann Christin to anyone who is in search for a conference moderator, process facilitator or similar services.
Ann-Christin Andersen is a rarity in the executive ranks in that she can navigate seamlessly between two very different worlds. While she is extremely comfortable in the traditional world of managing large-scale business operations, she is equally adept at navigating the emerging world of digital disruption and transformation.  As traditional businesses start to embrace the need to transform in the face of new opportunities and threats, they would be well advised to seek her counsel. Ann-Christin not only understands the challenges that digital and other forms of disruption throw up, she has lived through them and thus knows how to effectively deal with them.
Ann-Christin Andersen is one of the very best moderators we have worked with. She takes ownership of the concept, theme and approach and contributes greatly in developing it together with the client and us.
She contacts all speakers, panelists and others who have a role during the conference, and makes sure that they understand the overall goal. Ann Christin creates security, energy and enthusiasm in the projects. It spreads to the entire project team, and makes it easier to work well together.
In her executive role as moderator, she does a brilliant job. She is clear and concise in her messages and introductions.
And she does it with a warm and nice humor that helps to lower the shoulders and create a good atmosphere. In addition she is 100% present in panel discussions. She is concerned with getting the best out of each panelist. That makes good and engaging debates.
She has also understood the importance of being the conference participants' representative in meeting with speakers and panelists. She brings the audience into discussions and conversations in an exemplary way.
I hope to work with her again on many of our conferences.
KONGSBERG is a Technology company with a global operation in more than 40 countries. We depend on a workforce who is customer focused, agile, innovative and set high ambitions. Training and development of our diversified teams and leaders is key to our success.
We were very pleased to have Ann Christin Andersen as a key note speaker at our 2019 Female Forum. She shared leadership knowledge and personal experiences with 130 international female leaders with passion and confidence. Her key messages inspired and challenged the audience in a direct and open style contributing to a successful leadership summit for KONGSBERG.