4ADA was started to leverage the 30 years' experience of Ann-Christin Andersen, an experienced executive and board member – and tap into her extensive leadership network in business, government and academia.
4ADA has developed partnerships with a few key individuals and organizations to ensure that all relevant assignments can be delivered with quality and responsiveness todays executives expect and deserve.
Ann-Christin Andersen is a rarity in the executive ranks in that she can navigate seamlessly between two very different worlds. While she is extremely comfortable in the traditional world of managing large-scale business operations, she is equally adept at navigating the emerging world of digital disruption and transformation.
KONGSBERG were very pleased to have Ann Christin Andersen as a key note speaker at our 2019 Female Forum. She shared leadership knowledge and personal experiences with 130 international female leaders with passion and confidence.
At OG21, we are extremely pleased with Ann Christin's contributions to making OG21-forum 2020 a success. With her extensive network in the industry and thorough understanding of the industry, she added value from the very beginning. The high quality can to a large extent be contributed to Ann Christin's preparations as well as her excellent communication skills.
Ann-Christin Andersen is one of the very best moderators we have worked with.
She takes ownership of the concept, theme and approach and contributes greatly in developing it together with the client and us.
Education mostly in engineering
Bachelor 1st Class Honors in Offshore Electrical Engineering from Heriot Watt University, UK
Technology Management at NTNU and Cornell University
Executive MBA Honors at IMD University in Lausanne, Switzerland
30 years' executive experience oil&gas industry.
Chief Digital Officer, Managing Director,
SVP/Vice President roles Projects and Products.
20 years´ non-executive director Chair/Board member
Current: Marsk Drilling, Rotork Plc, Quantafuel and Glitre Energi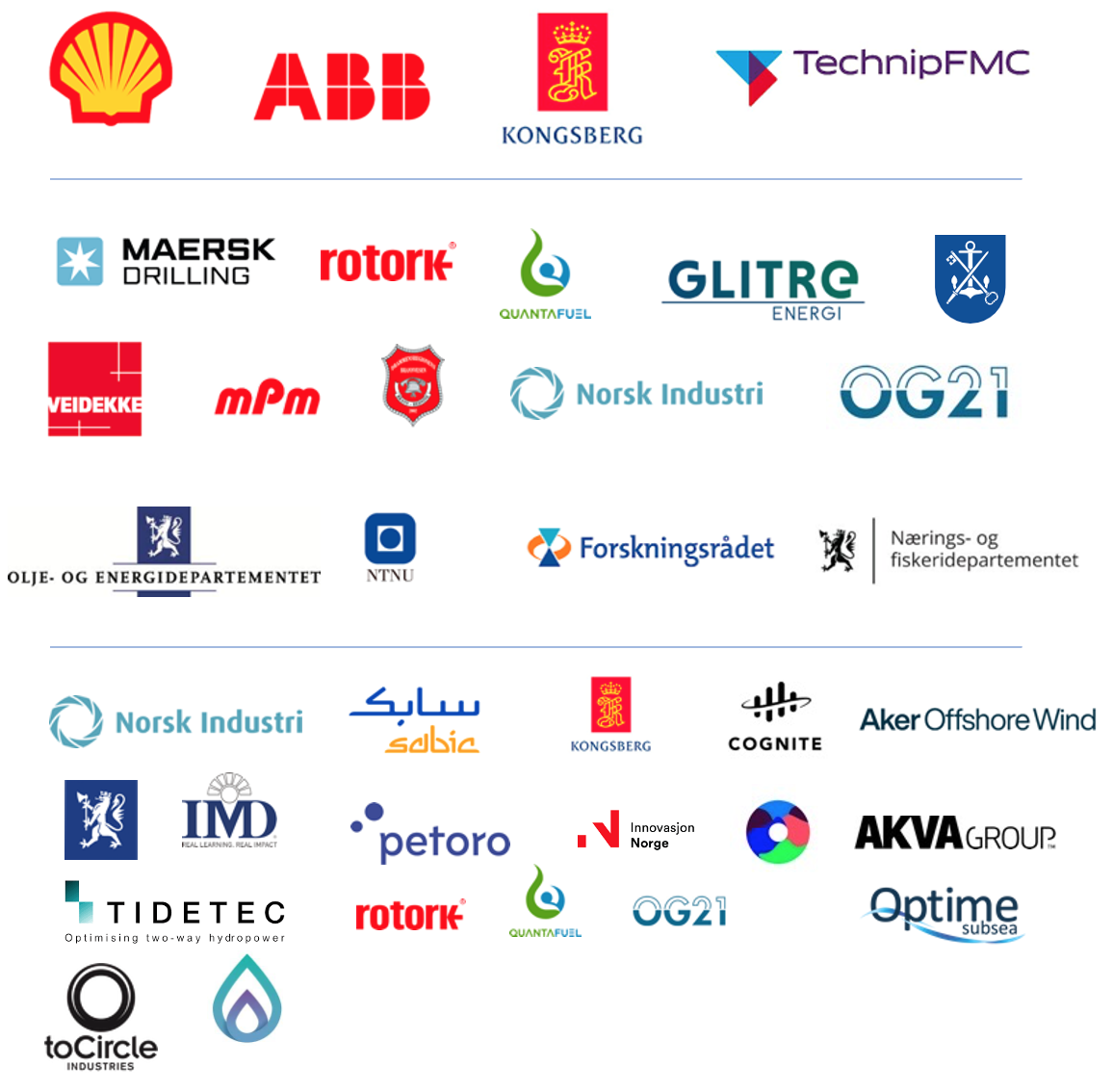 4ADA AS Strategic advisory
Start-Up strategy : Creating a runway for success
Diversity and Inclusion
Leadership Development
Organization Design
Digital Transformation
Safety Culture
Strategy driving the energy transition

Committee chair Renewable Energy Offshore – Federation of Norwegian Industries
"Shaping policies for offshore floating wind and hydrogen"